United Community Ministry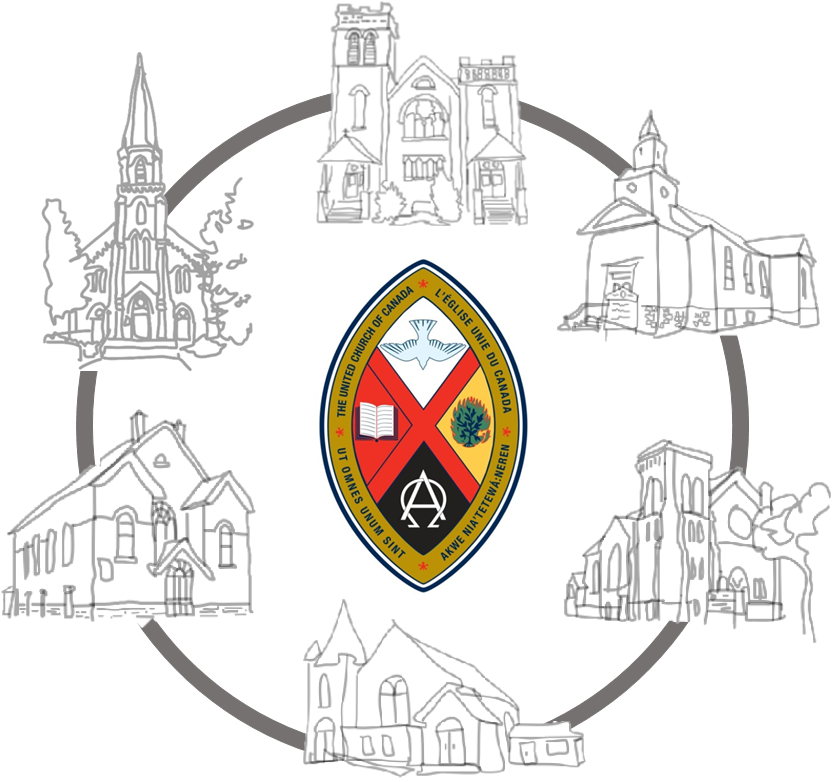 Covid Policy:
Policy for COVID 19 Pandemic (UCM Council 210919/revised 211101)
Purpose
Provide an environment for both guests and staff/volunteers that mitigates risks from the COVID 19 disease.
Policy
Staff/volunteers will be held to the highest standards including:
Well fitting masks for all indoor settings
Use of sanitizers provided on entry and exit and following prescribed infection control guidance
Social distancing when indoors
Proof of Vaccination according to Provincial Regulation (AGM 211101 & subsequent Council review)
Worship service guidance protocols adherence
Screening questions to be addressed prior to serving with contact information provided
Participants in all in-person gatherings
You are ensured that all Staff/volunteers adhere to all the standards noted above
UCM requires that you also adhere to the policy to mitigate any harm to everyone participating in UCM programs.
Who Are We??
We are a brand new United Church ministry serving Brock Township and the City of Kawartha Lakes in Ontario. We consist of 6 churches who share the same vision for Rural ministry in our area.
We consist of:
St. Andrews United Church, Beaverton
Cambray Community United Church
Oakwood United Church
Peniel United Church (no regular services as of Sept. 2021)
Woodville United Church
Trinity Cannington United Church *
* (Trinity Cannington is an Affirming Congregation)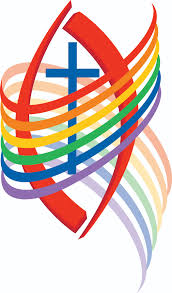 OUR STORY
We are 6 rural United Churches that were in need of ministerial leadership. We now share a ministerial team. 5 of our locations have services each Sunday. Services are on a rotational schedule led by either our Clergy or Licensed Lay worship leaders. In the summer and approximately 5 times a year joint services are held at one location.
OUR CLERGY
A warm welcome and sincere appreciation to Rev. Dr. Elizabeth Cunningham who answered our UCM Clergy Call and begins her ministry with us on July 1, 2021. We look forward to this first permanent step (of leadership & guidance) for our collective's growth together.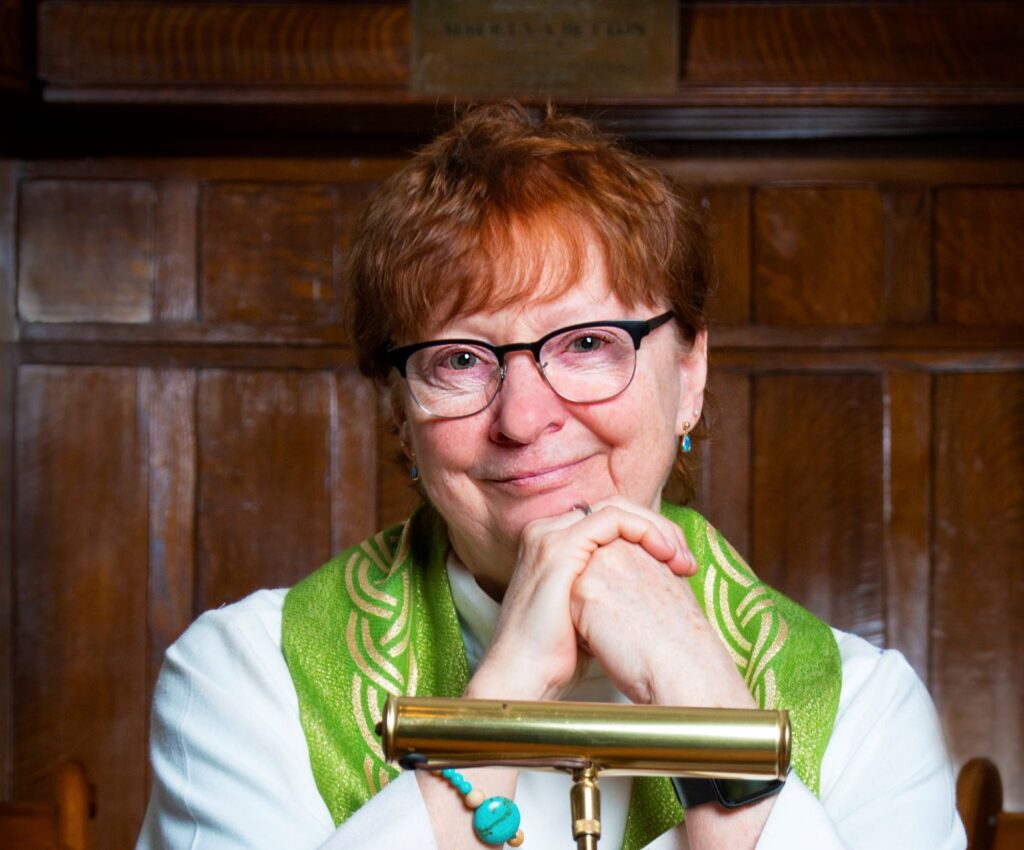 VISIT with the REV. If you would like to visit with Rev. Elizabeth she will be available as follows:
Tuesdays- UCM West (Beaverton/ Cannington area)– based in her office at St. Andrews UC- Beaverton- available to meet: St. Andrews UC- Beaverton, Trinity UC- Cannington, coffee shop,
at your home
Thursdays- UCM East (Woodville/ Cambray/ Oakwood area)– based in her satellite office at Woodville UC- available to meet: Woodville UC, Cambray UC, Oakwood UC, a coffee shop, at your home

If you wish to arrange to meet with Rev. Elizabeth or need to contact her for pastoral emergencies, please text or phone at 416-801-8739,
or email:elizcunningham@rogers.com
LICENCED LAY WORSHIP LEADERS:
We are very fortunate to have an amazing team of Licensed Lay Worship Leaders. Currently our regular leaders are Nancy Payne, Debbie Sherwin, Darlene Hallett and Phyllis Tamlin. Click on this link to find out more about the LLWL's in our area.
http://kawarthahighlands.com/our-preachers-llwl/
ADMINISTRATOR: (part time) Ruth Fallding
Ruth provides a communications and administrative role to support our collective ministry and its congregations, clergy, Council. Duties include: to receive and disperse UCM partners' information (i.e. church events/programs for bulletins, UCM newsletters/annual reports), maintain UCM social media presence through Facebook and website, and to forward or direct your inquiries to the appropriate clergy or Council member/committee.
Ruth's contact is through email at falldingucm@gmail.com
United Community Ministry Team Administrator: