United Community Ministry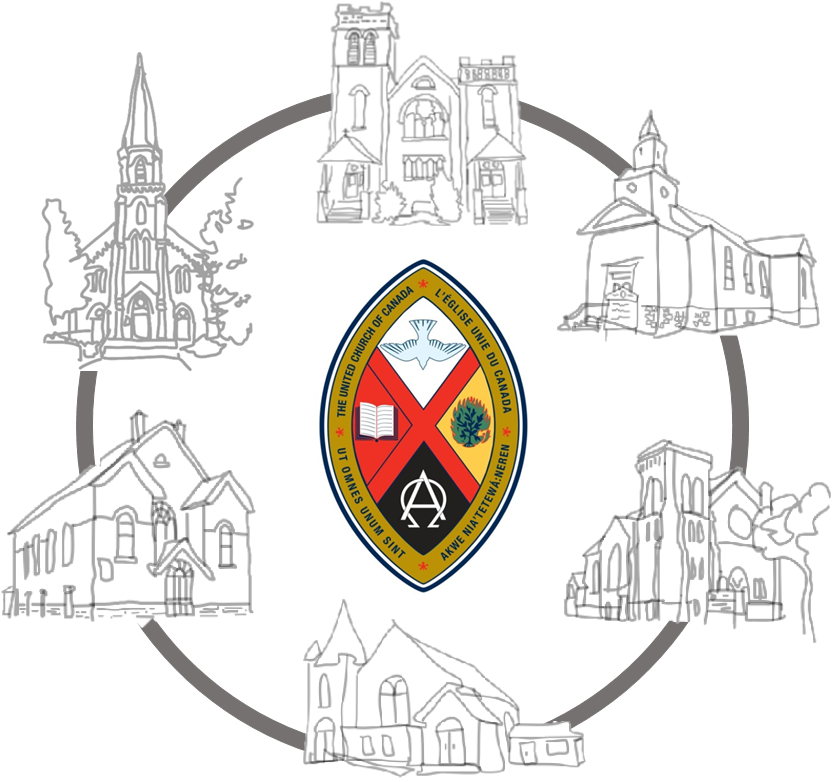 Who Are We??
We are a brand new United Church ministry serving Brock Township and the City of Kawartha Lakes in Ontario. We consist of 6 churches who share the same vision for Rural ministry in our area.
We consist of:
St. Andrews United Church, Beaverton
Cambray Community United Church
Oakwood United Church
Peniel United Church
Woodville United Church
Trinity Cannington United Church *
* (Trinity Cannington is an Affirming Congregation)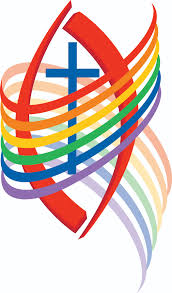 Our Story
We are 6 rural United Churches that were in need of ministerial leadership. We were in a tough position trying to fill our pulpits and pastoral care needs.  The idea came that maybe we could all share in the cost of a number of positions that would fill our needs within all our church communities.  This became our ministerial team. 
OUR CLERGY:
(UCM Interim Ministry appointment with Rev Tim Dayfoot concluded Dec 31, 2020 with his retirement beginning Jan 2021)
Rev Mary-Margaret Boone (retired) currently serves as Region 11 (ECORC) Supervisor to UCM effective Jan 6, 2021, while we are in Clergy Search mode.  
UCM Clergy Posting is on the ChurchHUB! 
The opening for a full time Clergy with UCM is now posted on ChurchHub and it can be viewed by any minister in the United Church of Canada by going to ChurchHub. 
LICENCED LAY WORSHIP LEADERS:
We are very fortunate to have an amazing team of Licensed Lay Worship Leaders. These people are our resource team that fill in the blanks on our Sunday mornings when we are in need of someone to fill in our Sunday morning blanks. Click on this link to find out more about the LLWL's in our area.
http://kawarthahighlands.com/our-preachers-llwl/
ADMINISTRATOR: (part time) Ruth Fallding
Ruth provides a communications and administrative role to support our collective ministry and its congregations, clergy, Council. Duties include: to receive and disperse UCM partners' information (i.e. church events/programs for bulletins, UCM newsletters/annual reports), maintain UCM social media presence through Facebook and website, and to forward or direct your inquiries to the appropriate clergy or Council member/committee.
Ruth's contact is through email at falldingucm@gmail.com
United Community Ministry Team Administrator: