United Community Ministry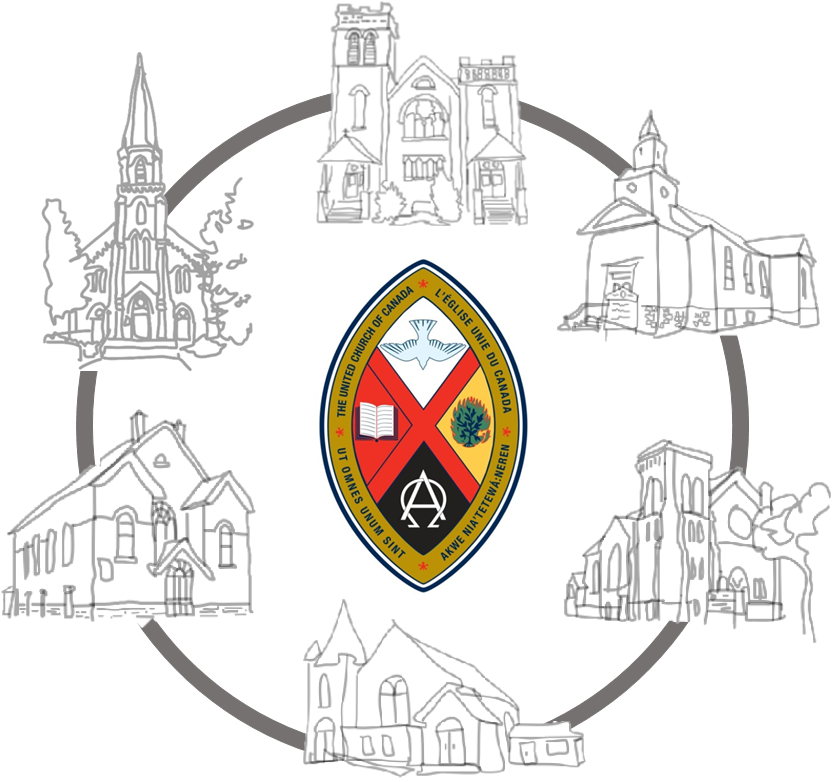 Who Are We??
We are a brand new United Church ministry serving Brock Township and the City of Kawartha Lakes in Ontario. We consist of 6 churches who share the same vision for Rural ministry in our area.
We consist of:
St. Andrews United Church, Beaverton
Cambray Community United Church
Oakwood United Church
Peniel United Church
Woodville United Church
Trinity Cannington United Church *
* (Trinity Cannington is an Affirming Congregation)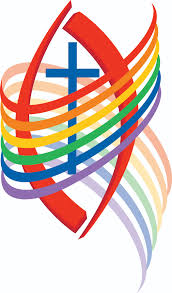 Our Story
We were United Churches that were in need of ministerial leadership. We were in a tough position trying to fill our pulpits and pastoral care needs. The idea came that maybe we could all share in the cost of a number of positions that would fill our needs within all our church communities. So we got a working group together and came up with the idea of sharing two part time ministers 1 ordained minister and 1 student intern, Daniel MacDonald in September 2018. This became our ministerial team. Five Sunday services are too much to expect from two people. So to fill the need for Sunday services we rely on a number of Licensed Lay Worship leaders who do a fantastic job filling in the "Blanks".
In April 2019, a sixth congregation joined our partnership and they will soon be joining our Rotational Worship Leader schedule. We hope to have a full time Ordained Interim Minister in place soon as well as ideally 2 Congregational Designated Licenced Lay Worship Leaders (TBA)
OUR CLERGY:
Intentional Interim minister: Reverend Timothy Dayfoot
Greetings to all of you in the six congregations of United Community Ministry:
I grew up as the youngest of five children in a United Church of Canada missionary family. My parents served the Presbyterian Church in Trinidad. I moved to Canada to finish High School and when I attended York University I met and married Leta who grew up near Toronto. Leta and I live in Aurora. We have two adult children, Sophia and Andrew, who both live in Calgary. Leta is a dance teacher. Among other places, she taught for 18 years at Havergal College in Toronto.
I was ordained to United Church ministry in 1985 and spent the next 23 years in long- term ministry in three different pastoral charges. After my third pastoral charge I started to work in supply and Interim Ministry positions, which is a type of ministry that I enjoy.
Over the 11 years that I have been working in supply and Interim Ministry I have found that it has unique challenges and rewards, and it is a type of ministry that can be very helpful at certain points in a church's life.
Starting in July, I hope to spend my first few weeks at United Community Ministry getting to know as much about you as I can in a short period of time so that we can move forward together towards a faithful future.
Sincerely, Rev. Tim Dayfoot
(Photo of Tim from 2015. New photos to come)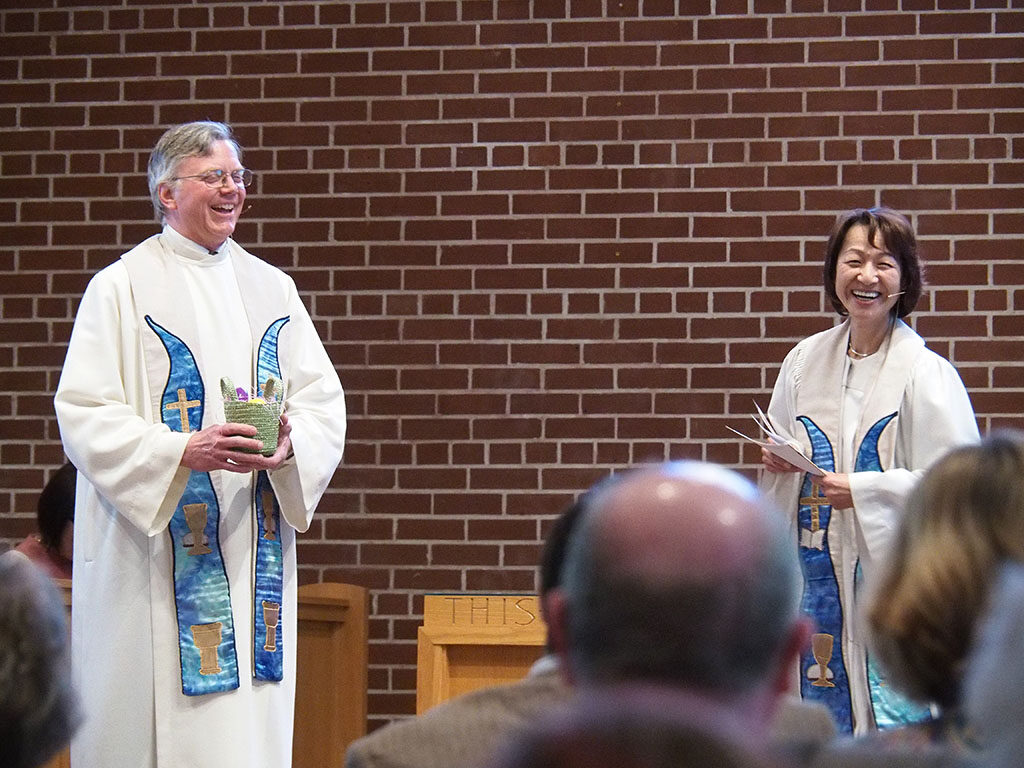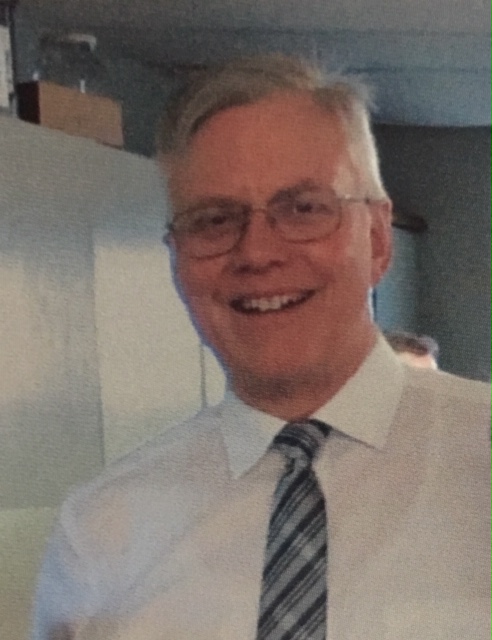 CONGREGATIONAL DESIGNATED MINISTER:
Debbie Sherwin served in this capacity from September 2019 to August 2020. Debbie will be one of our Licenced Lay Worship Leaders.
LICENCED LAY WORSHIP LEADERS:
We are very fortunate to have an amazing team of Licensed Lay Worship Leaders.  These people are our resource team that fill in the blanks on our Sunday mornings when we are in need of someone to fill in our Sunday morning blanks. Click on this link to find out more about the LLWL's in our area.
http://kawarthahighlands.com/our-preachers-llwl/
ADMINISTRATOR: (part time) Ruth Fallding
Ruth provides a communications and administrative role to support our collective ministry and its congregations, clergy, Council.  Duties include:  to receive and disperse UCM partners' information (i.e. church events/programs for bulletins, UCM newsletters/annual reports), maintain UCM social media presence through Facebook and website, and to forward or direct your inquiries to the appropriate clergy or Council member/committee.
Ruth's contact is through email at falldingucm@gmail.com
United Community Ministry Team Administrator: