Welcome from our newest partner congregation! Sunday Services are at 9:30 am ( except in the summer, see schedule)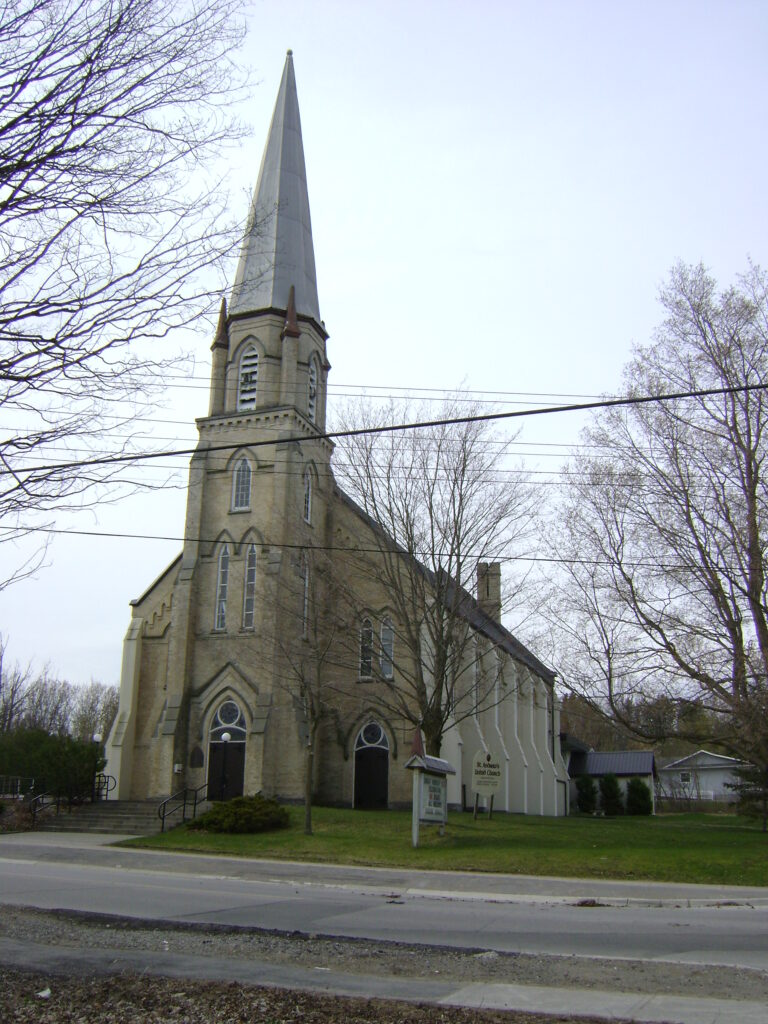 In the town of Beaverton, we have a beautiful church of 140 years old. We worship on Sunday mornings at 10:30 a.m. with a broad range of theology.

We have a strong sense of social justice commitment as we house the Brock Community Food Bank on our premises. On every Friday at 11:30 to 1:00 p.m. we have a luncheon called "Andy's Crock Pot" or just "Andy's" for the community to enjoy a good meal and a time of fellowship. At this time, we also have frozen food dinners for anyone who is in need of some extra help. We have a section of the property set aside for community gardens.

We are also encouraged to support the church and Mission & Service with monthly events, such as dinners and clothing drives.